SABRINA MEZZAQUI
FORSE NOI SIAMO QUI PER DIRE: CASA, PONTE,
FONTANA, PORTA, BROCCA, ALBERO DA FRUTTI, FINESTRA
11.12.2010 / 30.03.2011
The works that are chosen for this exhibition are all videos and pictures related with windows or landscapes.
Quando le parole atterrano is the moment when words arrive, when words come to us, when they come in and start to talk, before talking through us. Words that are landing on earth while we're receiving them through senses: hearing or seeing them… Like rain that places her drops in a particular order on the glass of a window or the sun that comes through a shutter drawing light stains on a kitchen's cupboard.
Campo is all the space, the air, the grey sky, all the immobility and silence that are between them, in between little birds standing on branches and dried flowers in the snow. Campo is a beautiful word that shows something beautiful too. It is in the written in the Bible (in particular in the Siracide): the eye desires grace and beauty, but even more the green of the fields (40,22).
Segni, 12 prints and a book. The books is composed by 60 images: pictures of flying birds taken between 2005 and 2009, without the color of the sky, substituted by the paper of the page. This work is the visualization of the word 'contemplate' as it appear in the Italian vocabulary:

Contemplare [vc. dotta, lat. contemplari 'taking something in an own horizon', from templum 'observation space or circle described by the augur with his 'lituo' (lituus) to watch from this inside the birds flight']
(Il nuovo Zingarelli, Vocabolario della lingua italiana, Zanichelli)
Videos like Abbandono, Linee, here comes the sun, 2004-2006 show slow scenes, light variations or a simple natural phenomenon like dust next to a slightly open window, little stars reflected by the sun on the waves or the snow that just fell. They don't have any narrative intent, they're born from everyday chances of being visually enchanted. The etymological meaning of 'Incanto' (Enchantment) reveal a recitation of magic formulas that, like this images, are able to capture and immobilize the viewer.
The title of this exhibition is taken by the Rilke's Nine Elegy where he said:
…Maybe we are not here to say: home,
bridge, fountain, door, jug, tree, window,
or more: column, tower… but to say, understand it completely
oh, to say things like this, that in that way, as themselves, as they
never intended to be…
Text by Sabrina Mezzaqui - Marzabotto, 23rd October 2010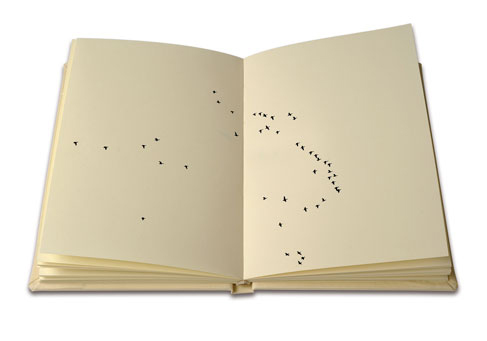 Biography

Born 1964 in Bologna (IT).
Lives and works in Italy.

Website: www.galleriaminini.it / www.galleriacontinua.com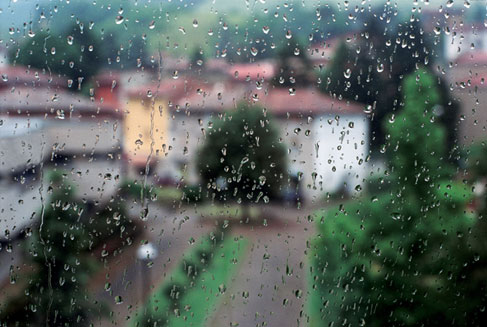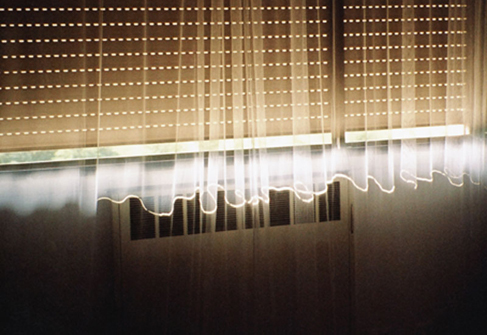 On Screening:
here comes the sun (dvd, 9', 2000)
Abbandono (dvd, 10', 2004)
Linee (dvd, 6', 2005)
2004 - 2006 (dvd, 28', 2006)

Selected Films:
Il Pianeta Azzurro (Franco Piavoli 1982)
L'uomo che verrà (Giorgio Diritti 2009)
Terra Madre (Ermanno Olmi 2009)


---


Curated by Marco Nember.
Developed in collaboration with
the Italian Institute of Culture in
Amsterdam between May 2009
and September 2013.