The attention that ZimmerFrei reserves to the inspirational places of its work transcends the connotation of "site specific" to go even deeper, to become literally "human-specific".
The intervention of the collective in the museum Beelden aan Zee therefore assumes the form of a treatment of space and time that involves every aspect of the daily life of the institution, from the exhibition spaces to the staff and even to the area around the building where the exhibition is housed. This process contributes to the creation of a mental landscape (mindscape) observed as a reformulation of the space as territory, in a time immediately prior to its change in "landscape". The conceptual aspect of the exhibition results in a combination of sounds, images and optical illusions in continuous redefinition thanks to the fundamental contribution of the viewer involved in a perceptual experience that can make extremely labile the demarcation between real and imaginary.
The museum itself is involved in all its physical and human aspects, on the border between its reality as exhibition space for sculpture and its representation. The latter is for this occasion reinterpreted in the light of the artistic development of ZimmerFrei, in an overview in open dialogue with the dynamicity of the location and of those who lives it everyday.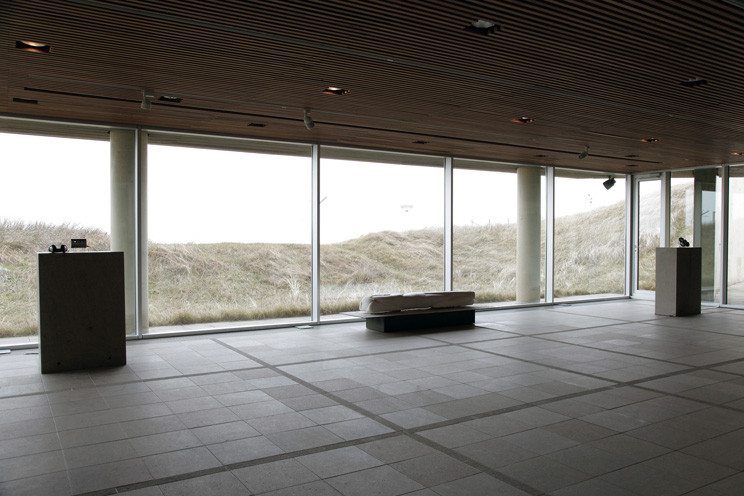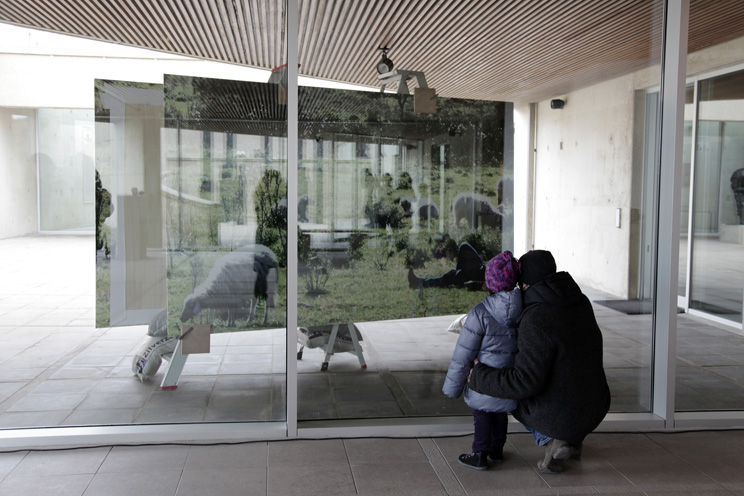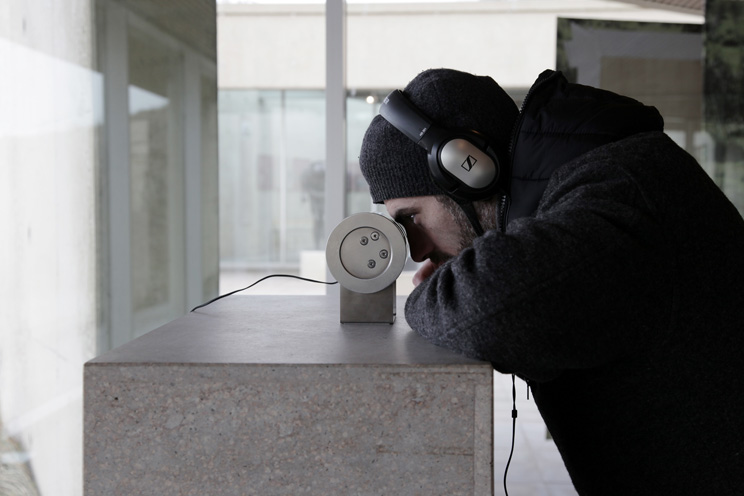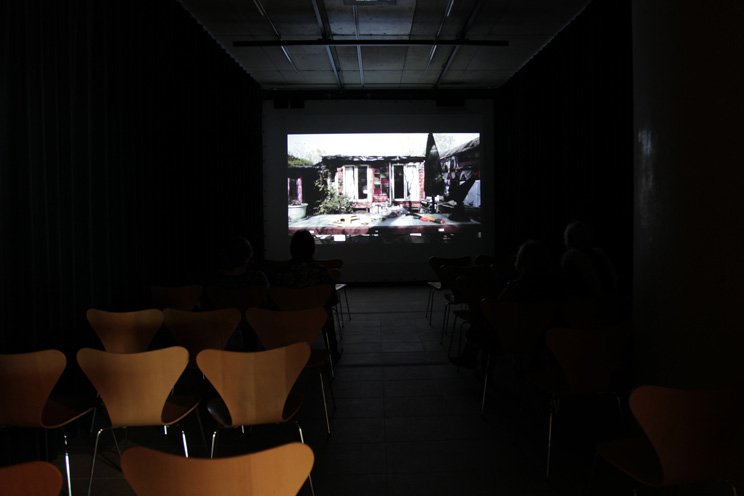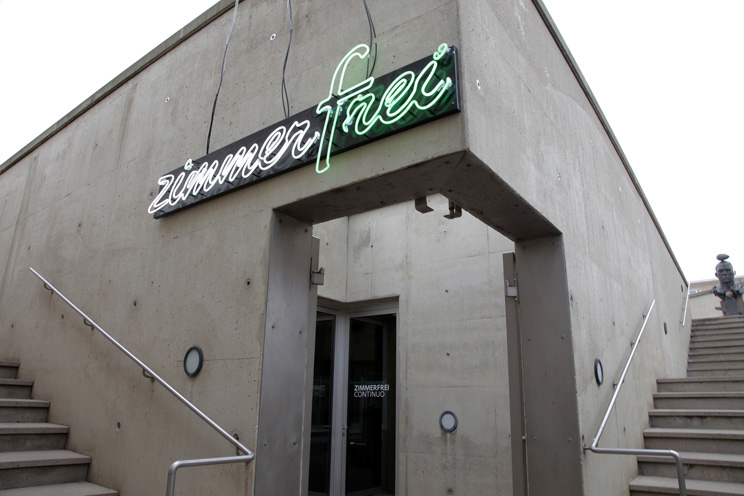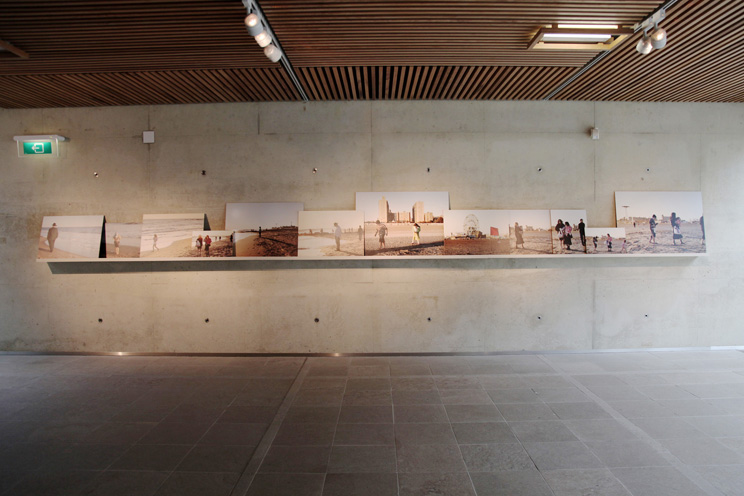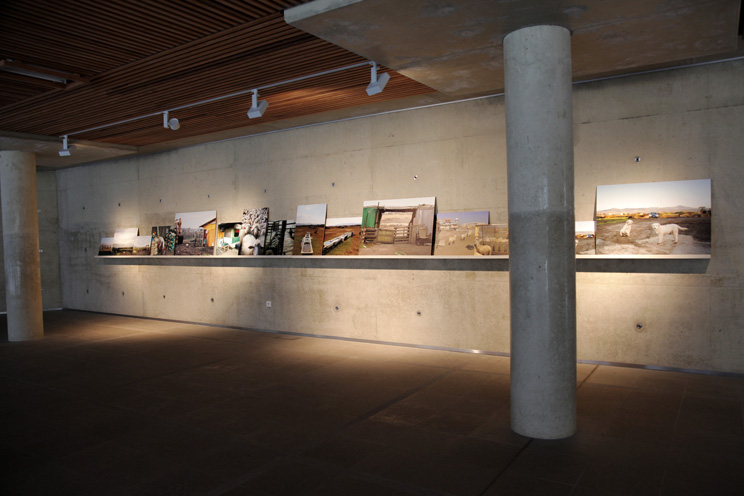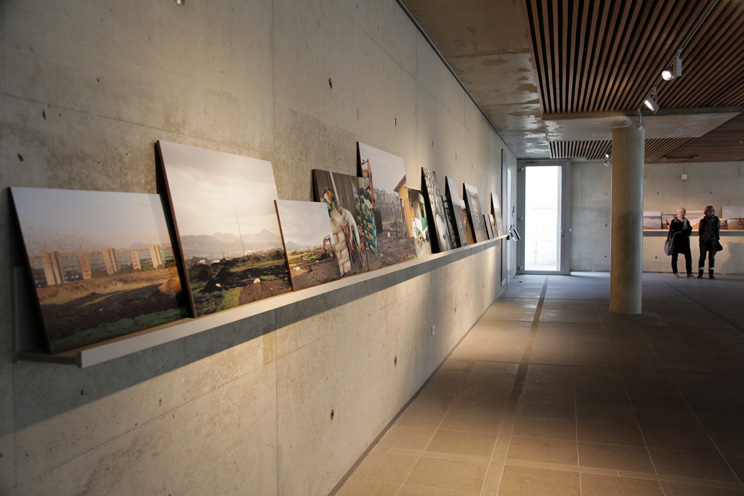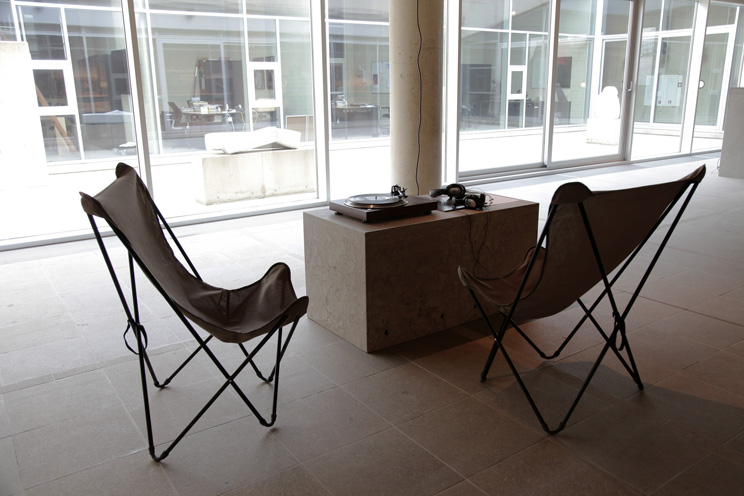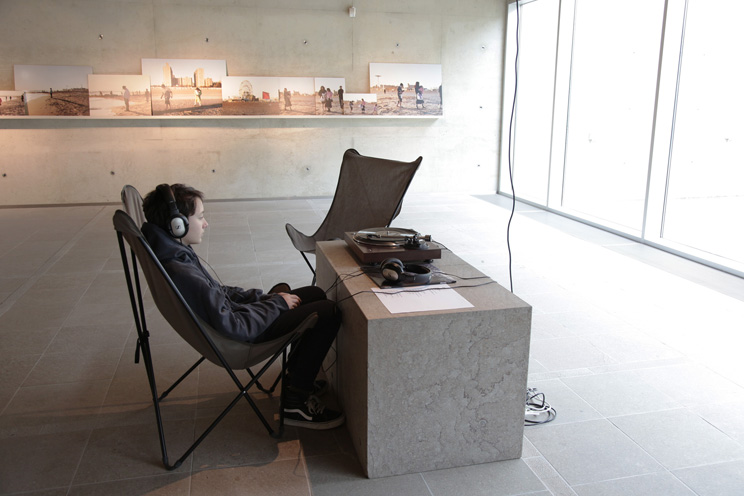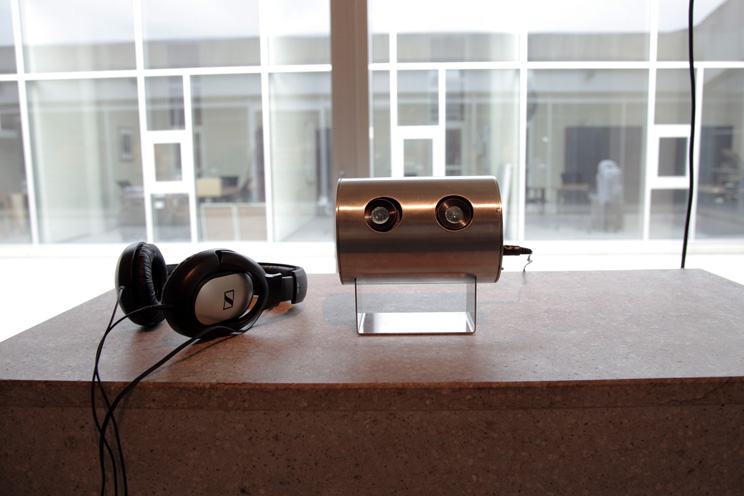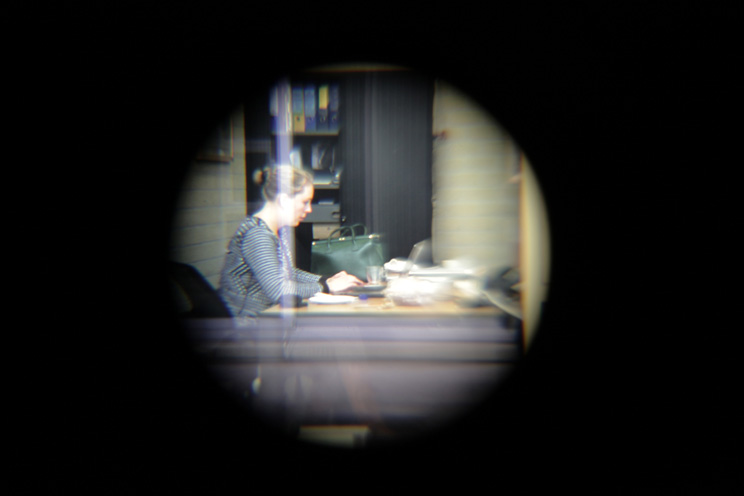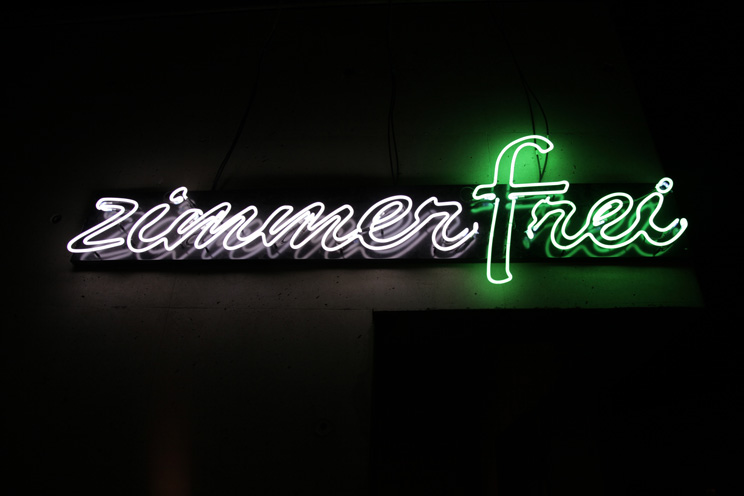 --

ZimmerFrei | Continuo
13.02/10.05 - 2015
Museum Beelden aan Zee
Den Haag

In collaboration with
Istituto Italiano di Cultura - Amsterdam
Monitor - Roma