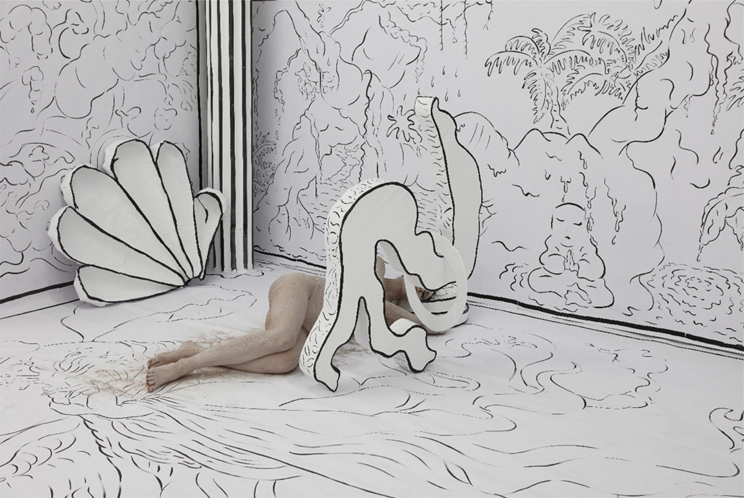 Benni Bosetto
A conversation between cinema and contemporary art
with Alessandra Laitempergher and Massimo Benvegnú
Wednesday, November 8 at 8 pm
Benni Bosetto (Merate, 1987) lives and works in Amsterdam. Recent solo and group exhibitions include ''Flush away flush anyway like a pile of ironic ruins' (Art Verona collateral project, Verona, 2017), 'Sweep away sweep anyway, the end of the world will never come' (Convento de los Domenicos, Eivissa, 2017), 'We burn our dreams to stay warm' (Benni Bosetto & Derek di Fabio at Future Dome, Milano, 2017), 'Teared Up, teared down, teared apart, whit a big smile on the face' (De School, Amsterdam, 2017), FLORIDA (TIle Project Space, Milano, 2016), 'Razzle Dazzle Love' (Parco Lambro, Milano, 2016) and 'The soft landing charity event' (De Appel Art Center, Amsterdam, 2016) among others.

Selected Films
Dead Birds (Robert Gardner 1963)
Il Fiore delle Mille e Una Notte (Pier Paolo Pasolini 1974)
Cave of Forgotten Dreams (Werner Herzog 2010)

--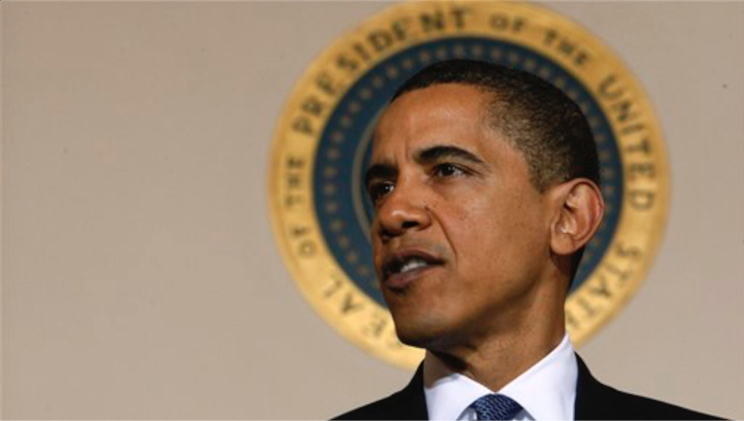 Pierfrancesco Gava
Screening: A Glorious Society
Introduced by Marco Nember
Wednesday, October 4 at 8 pm
Pierfrancesco Gava (Recanati, 1972) lives and works in Amsterdam. Recent solo and group exhibitions include 'Higher by Spinning' (33rd International Festival - Sarajevo, 2017), 'Tentoonbazen' (BAK - Utrecht, 2016), 'Over grenzen, de menselijke maat' (# Aftrat4, ARTtrium, Ministerie Binnenlandse Zaken en Koninkrijksrelatie - Den Haag, 2016), 'In Principio Erat Verbum' (in conversation with Aernout Mik, 1646 - Den Haag, 2015), 'Frame of Mind' (De Kijkdoos Project Space - Amsterdam, 2015), 'The Fine Art of Peacemaking' (The Hague Peace Projects - GEMAK, Den Haag 2015).
"Contemporary media images, produced by political or religious institutions, are constructed to affirm their power. But what happens when images contradict sound or voice? What difference does it make for the effectiveness of the political message that the person speaking the words is not the person mouthing the words on screen? Dismembering a speech from the applause, a voice from the speaker, a leader from his audience, I create awareness about the manipulative status of the original image. Manipulating footages posted on YouTube, I enact a strategy to disturb the viewer's perception of the images and to interrupt the consensus that generally is given to it.If power is essentially the ability to govern, why has to take the form of ceremonies, protocols, mediatization? As the Italian philosopher Giorgio Agamben states, acclamation is a powerful tool that survive in modern society in the form of public opinion and mediatization from early christianity and roman empire. If the media are so important in modern democracy, this is not simply because they allow to control and govern the public opinion, but also because in this way they distribute glory and therefore power. My project investigate the strategy with which power structures, as politics and church, use their own image in the public media."

On Screening
A Glorious Society (video, 35', 2015)

Selected Films
The Great Dictator (Charlie Chaplin 1940)
Il Decameron (Pier Paolo Pasolini 1971)
Dial History (Johan Grimonprez 1997)

Website:
http://www.pierfrancescogava.com

--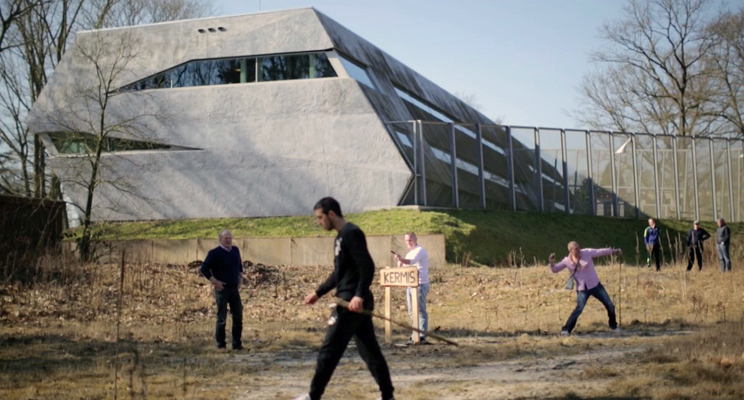 Domenico Mangano & Marieke Van Rooy
Screening: Homestead of Dilution
Introduced by Lorenzo Benedetti
Wednesday, September 13 at 8 pm
Domenico Mangano (born in Palermo, IT, 1976) has worked as a visual artist since 2000. Marieke van Rooy (Weert, NL, 1974) studied art history and is a PhD candidate at the Faculty of the Built Environment, University of Technology Eindhoven. They have been working together as a duo since 2014. Their work has been shown amongst others at The Whitechapel Gallery (London), Gallery of Modern Art (Rome), Beaufort Triennial (Ostend), Prague Biennal I, De Kunsthal (Rotterdam), Casco/Fotodok (Utrecht), Futura (Prague), MOCA (Chicago), Palazzo Grassi (Venice), XIV Quadriennale (Rome), Vleeshal (Middelburg), 2ND Athens Biennial and Nomas Foundation (Rome). Their work is, amongst others, part of the Margulies Collection (Miami), GAM (Turin), Fondazione Sandretto Re Rebaudengo (Turin), and a number of private collections.
"Homestead of Dilution is a video about the experiment of 'dilution' in a mental health care institute with a long tradition, located in the Dutch countryside. In 2015 I have lived and worked together with art historian Marieke van Rooy and our two kids in the artist in residency Het Vijfde Seizoen, on the grounds of the mental health care institute Willem Arntz Hoeve/Altrecht in Den Dolder. We have paid attention to the actual reform of the Dutch health care, by researching the heritage and actuality of Nieuw Dennendal. This was a radical experiment for mental health care in the Seventies by the psychologist Carel Muller and took place on the terrain where Het Vijfde Seizoen is located. Muller promoted an extreme emancipation of the mentally ill patients and wanted to open the 'asylum' for others. Together with the progressive architect Van Klingeren he proposed a transformation of the institute by adding functions that could be used by others. This process of mixing different people, was called 'dilution' (verdunning). Mullers famous experiment was ended after four years. During our residency we have questioned the possibilities of dilution nowadays at the Willem Arntsz Hoeve, which will be closed down in the next years."

On Screening
Homestead of Dilution (HD, 48', 2016)

Website:
http://manganovanrooy.com

--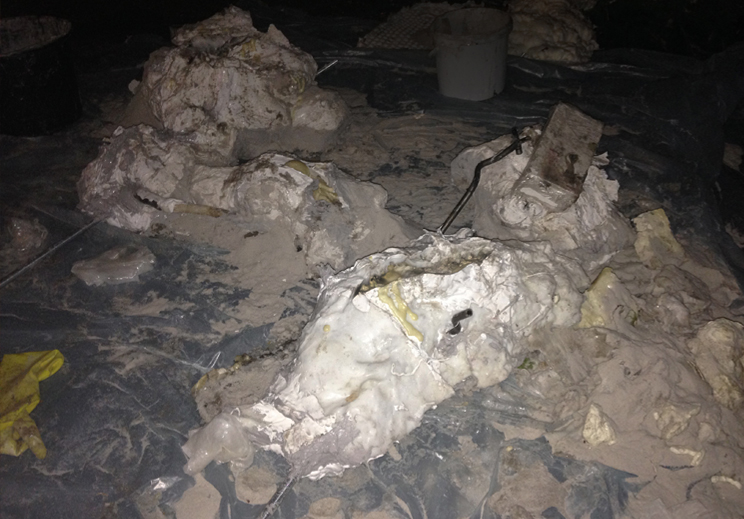 Giulia Cenci
A conversation between cinema and contemporary art
with Alessandra Laitempergher and Massimo Benvegnú
Wednesday, July 5 at 8 pm

Giulia Cenci (Cortona, 1988) studied at Accademia di Belle Arti di Bologna, Italy and got a Master in Fine Art at the St. Joost Academy, Den Bosch (NL). She is currently attending De Ateliers in Amsterdam, supported by Mondriaan Founds. Recent solo and group exhibition include Deep State curated by Lara Almarcegui and Martijn Hendriks, DeAteliers, Amsterdam (NL); Bearable Lightness of Being, GRIMM, Amsterdam (NL), Sessile, curated by Josh Minkus, Clifford Gallery, Colgate University, Hamilton, NY (USA), Disappointement Island, curated by Galeria Stereo, Griffin Art Space, Warsaw (PL), The Lasting. L'intervallo e la durata, curated by Saretto Cincinelli, National Gallery of Modern Art, Roma (IT), Back in 5 minutes, Martin Van Zomeren, Amsterdam (NL), Time out of mind, curated by Whatspace and Jeroen Doorenweerd, Billytown, Den Haag (NL), Inside David's Thigh, organized by Nicola Martini, ROOM SERVICE, New York (USA), La Terra Bassa, SpazioA, Pistoia (IT)

Selected Films
Solaris (Andrej Tarkovskij 1972)
Le Temps du Loup (Michael Haneke 2003)
The Lobster (Yorgos Lanthimos 2015)

Website:
http://giuliacenci.blogspot.nl

--

Lorenzo Benedetti (Roma, 1972) lives and works in Switzerland, Netherlands and France.
He's curator for Contemporary Art at Kunstmuseum St. Gallen. Lorenzo Benedetti was the director of De Appel Arts Centre in Amsterdam since 2014 and of Vleeshal of Middelburg since 2008, he curated the Dutch Pavilion at the 55th edition of the Venice Art Biennale in 2013.

Alessandra Laitempergher (Bolzano, 1971) lives and works in the Netherlands.
Curator and responsible for Exhibitions and Education at Beelden aan Zee Museum (Den Haag) since 2004, she's specialized in contemporary sculpture.

Massimo Benvegnú (Padova, 1972) lives and works in Amsterdam.
Journalist and film critic, he has collaborated with the Venice and Locarno Film Festivals. Since 2011 he works at the Eye Film Institute Netherlands in Amsterdam as part of the programming team.

Marco Nember (Brescia, 1977) is founder and director of Blue439 Foundation. He's based in Amsterdam since May 2009. He collaborated with Italiaans Cultureel Instituut (Amsterdam), Goethe Institut Niederlande (Amsterdam), Kunsthuis SYB (Beetsterzwaag), Kunstverein (Amsterdam and Milan), De Appel Arts Centre PS (Amsterdam), Vlaams Cultuurhuis De Brakke Grond (Amsterdam) and Museum Beelden aan Zee (Den Haag).
Curated by Marco Nember.
Developed in collaboration with the Italian Institute of Culture in Amsterdam in 2017.